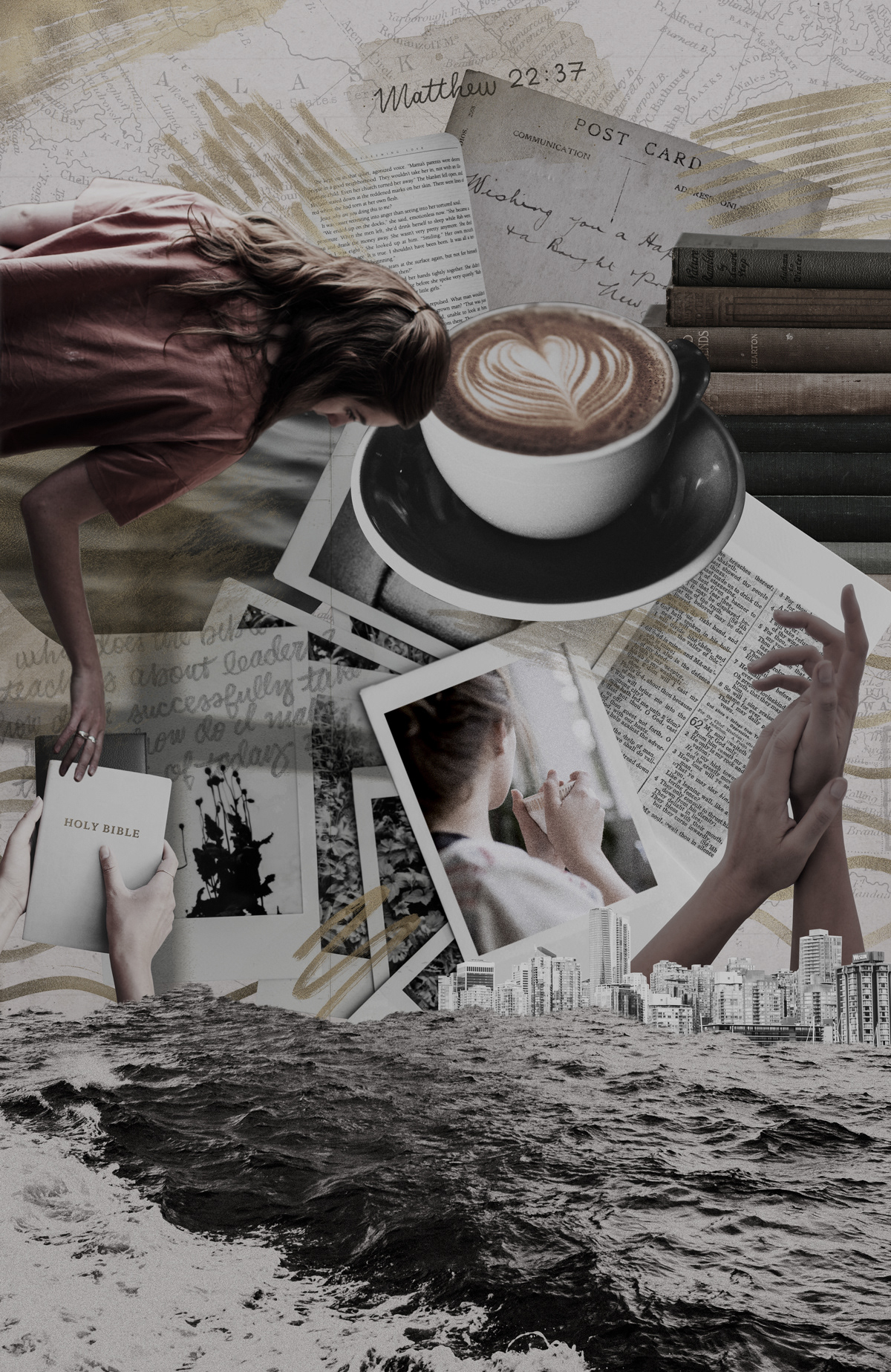 Last year, I was approached by Christian Life Assembly to brand their women's fall launch. The project began in August with a design consolation between myself, their women's pastor, and their communications director. During our call, we determined the scope of the proje

ct including specifications, timeline, and budget. I used Dropbox Paper for organizing information, managing the campaign, and file sharing.
This campaign included a brochure, info card, posters, banners, and slides. In the timeline, we determined deadlines for each deliverable in order to keep the project moving forward. Every deliverable was created to their initial specifications, then sent for review. I allowed two rounds of revisions per deliverable (rough > tight roughs > final) before uploading the print-ready files to Dropbox Paper and moving to the next phase of the campaign.
The artwork for the woman's fall launch was inspired by some key characteristics Christian Life Assembly desired. Requested traits included overlapping elements, vertical type, hairline serif headlines, brushed paint strokes, texture, and metallic accents.
The final result was a collage of stock photography, handmade textures, torn paper, brush strokes, and lettering. This phase of the process required many clipping paths and masks!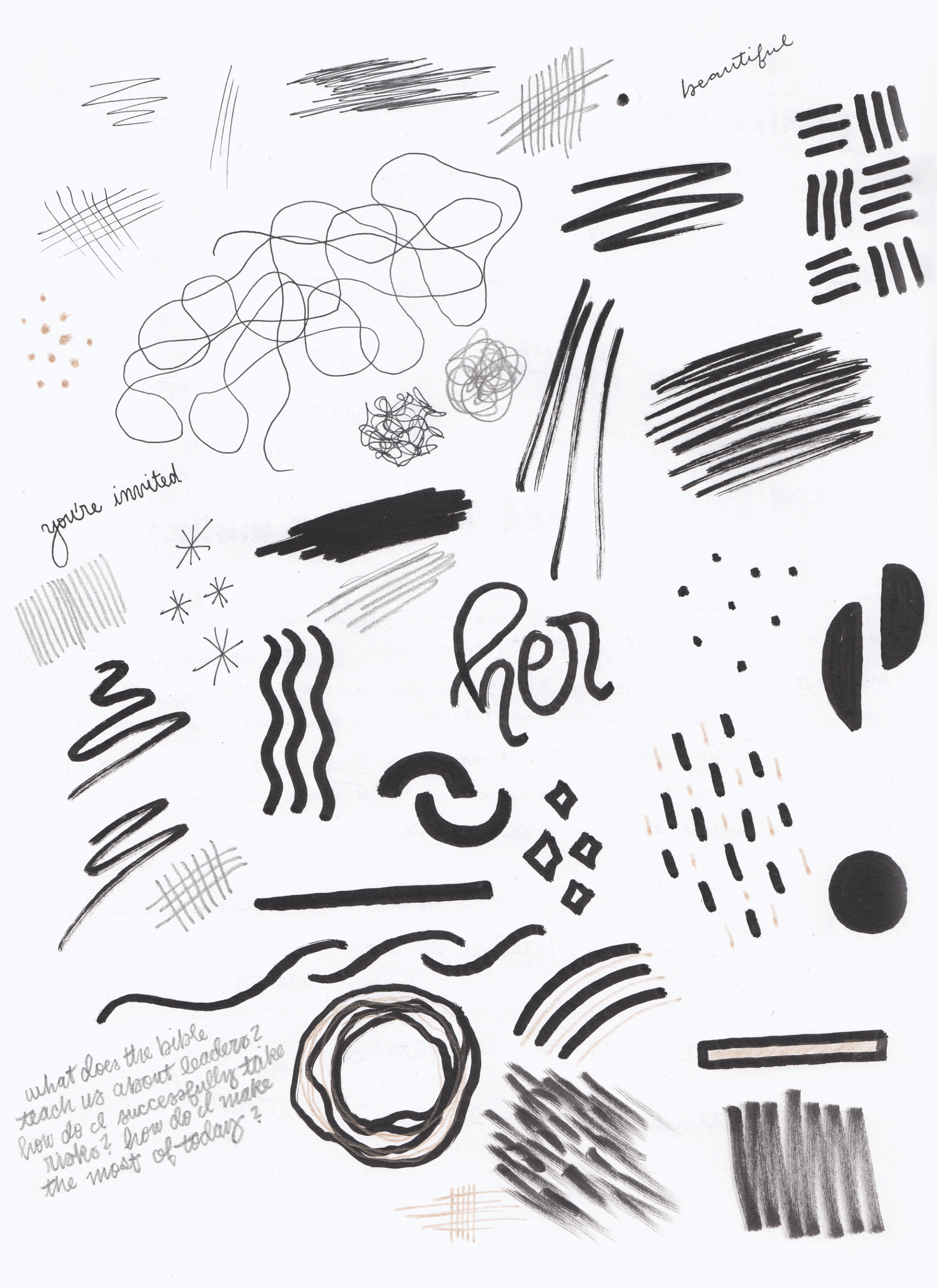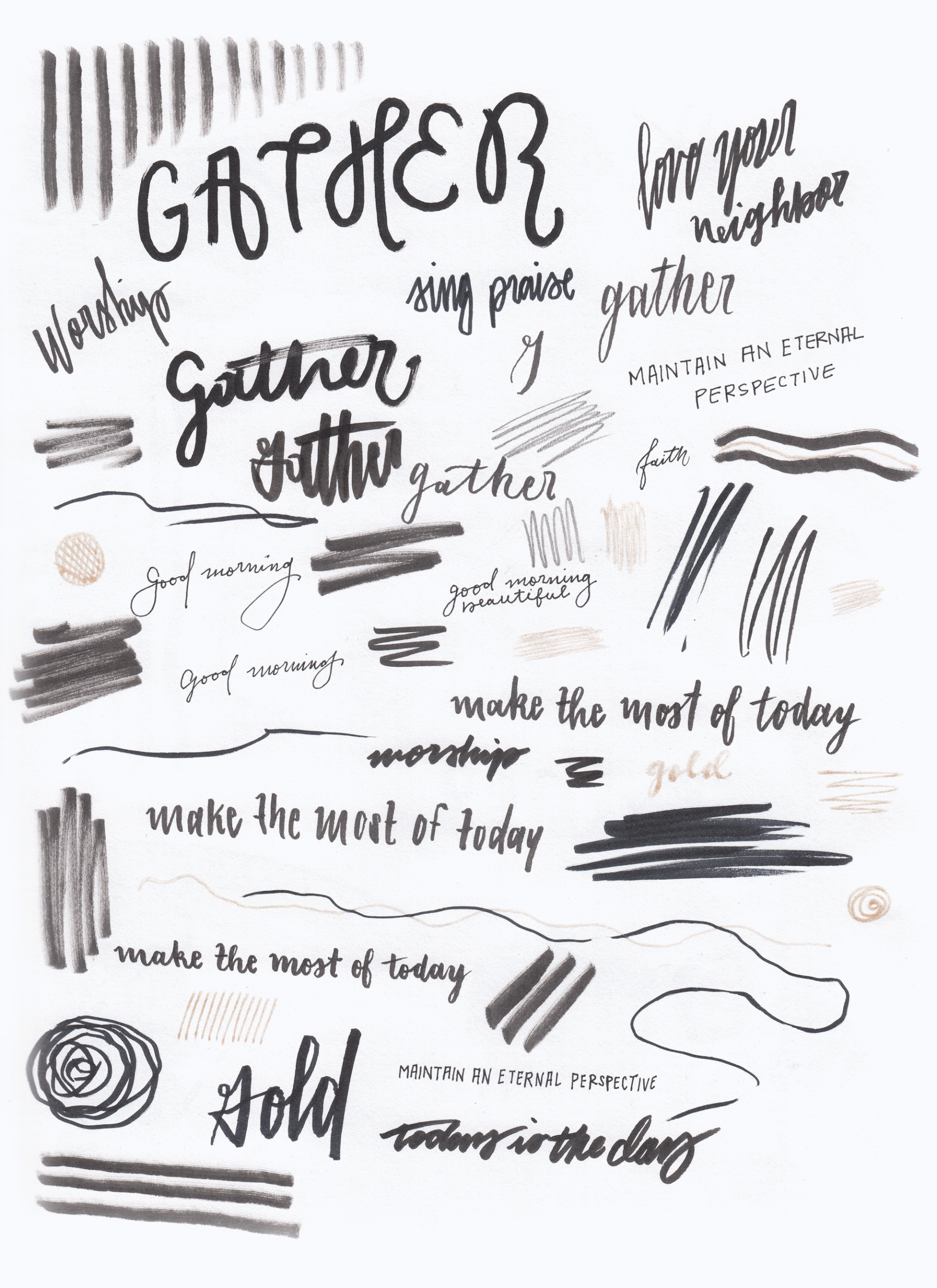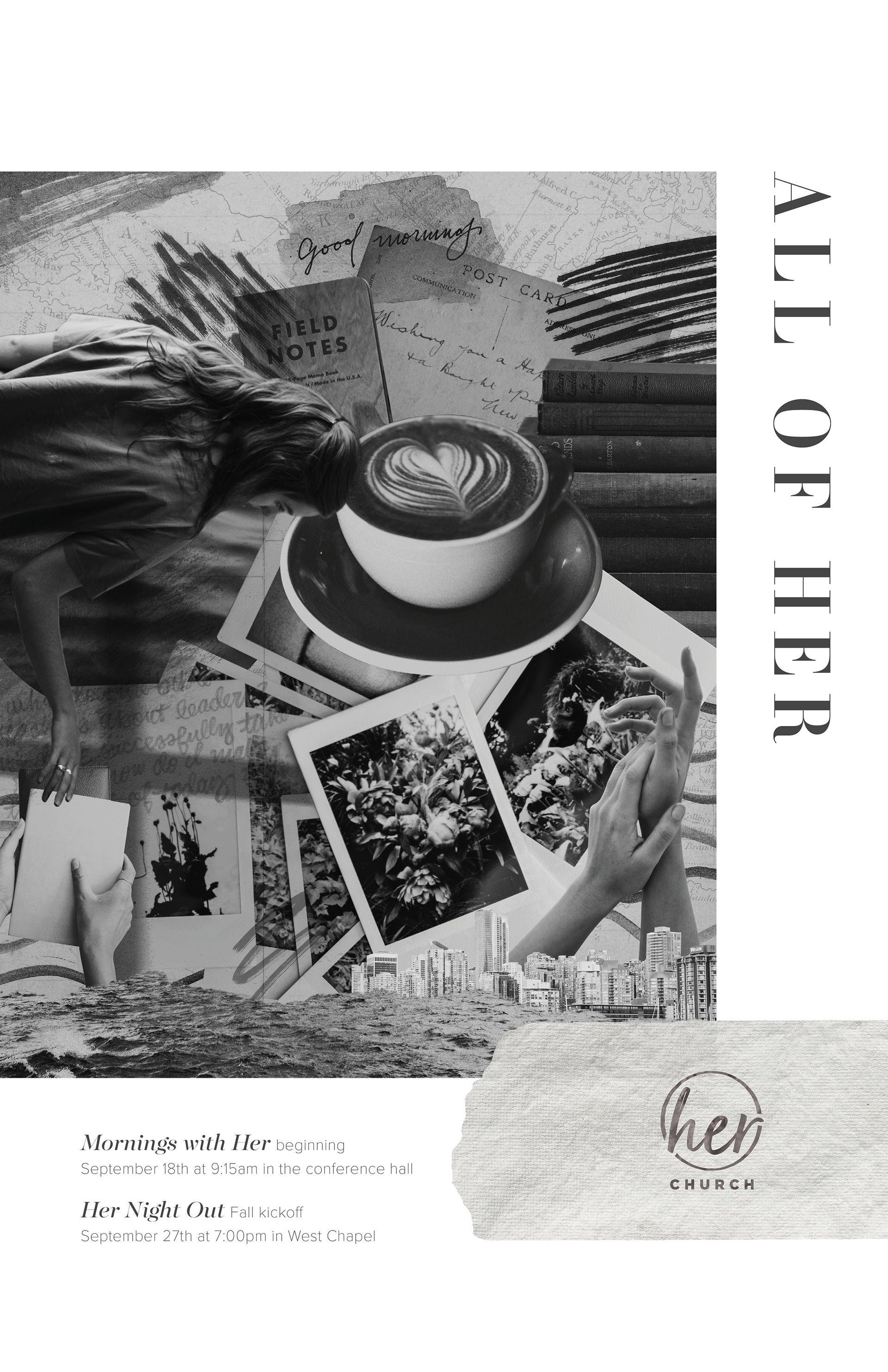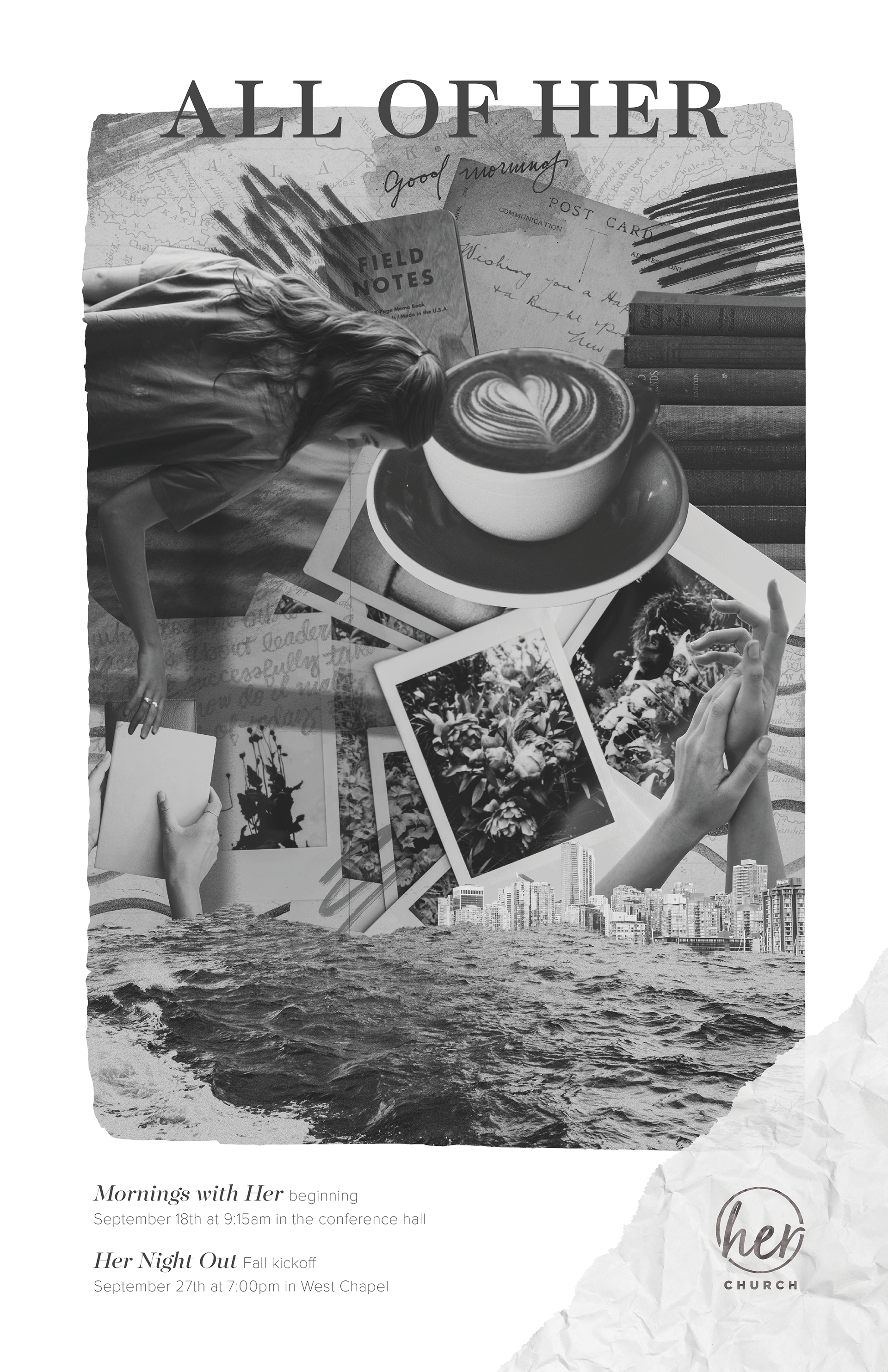 early black and white rough concepts for the artwork and poster design