Completing one successful project at Westside: A Jesus Church eventually led to an internship after graduation. As an in-house Graphic Designer, I created a vast amount print collateral and digital media. The most noted projects were web banners, a sermon series branding, social media graphics, info cards, a fire evacuation map, and a financial graph.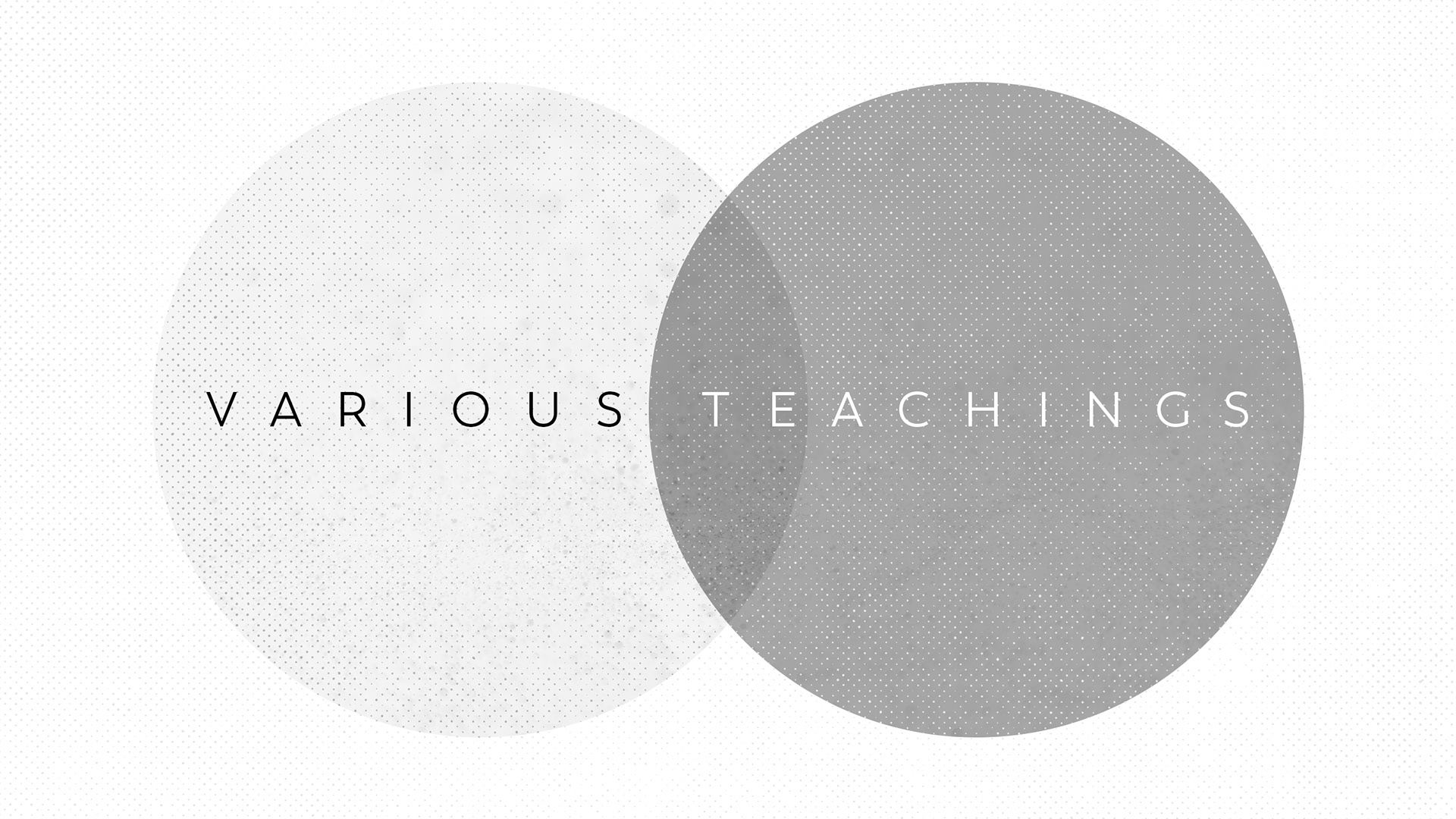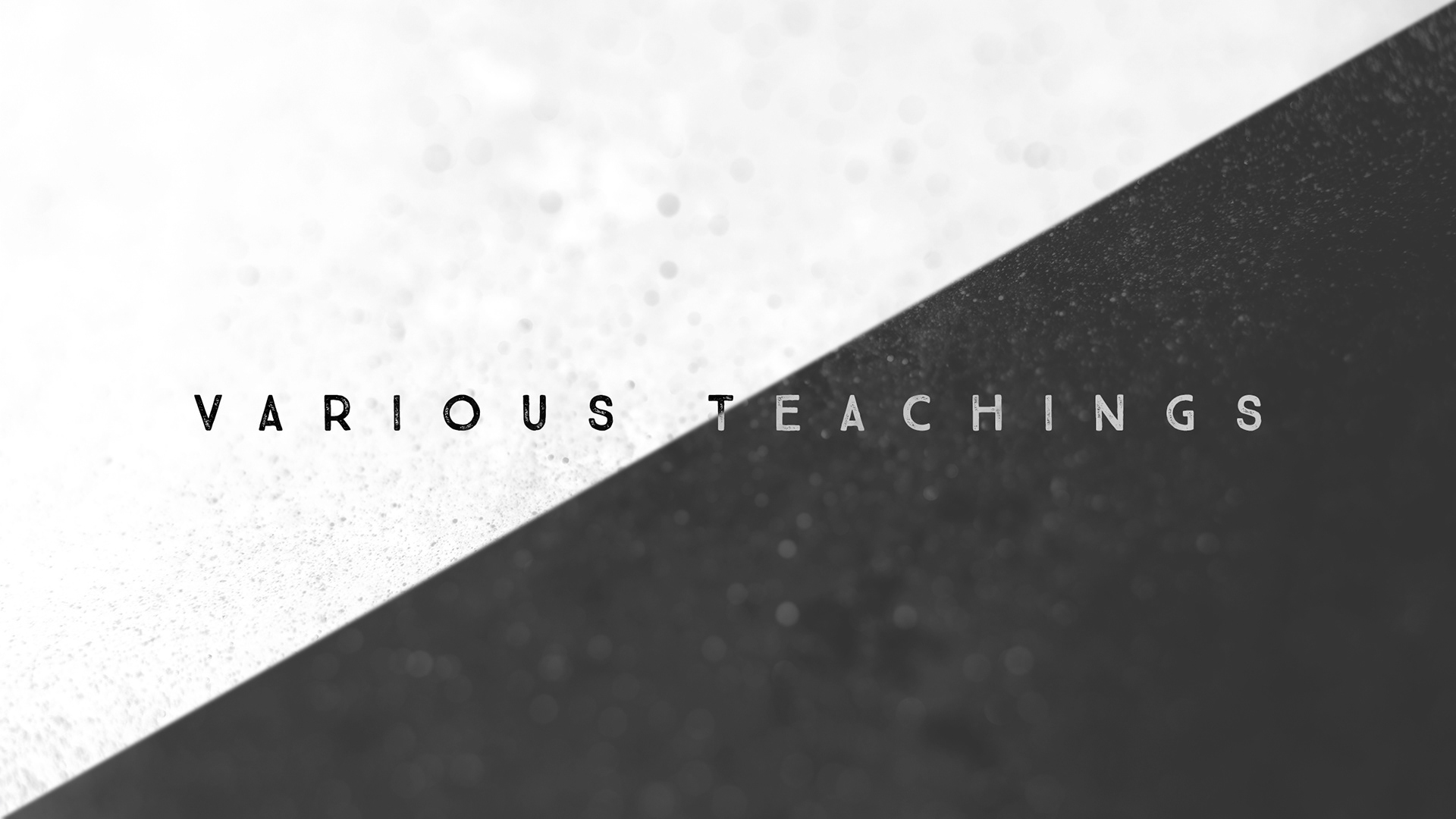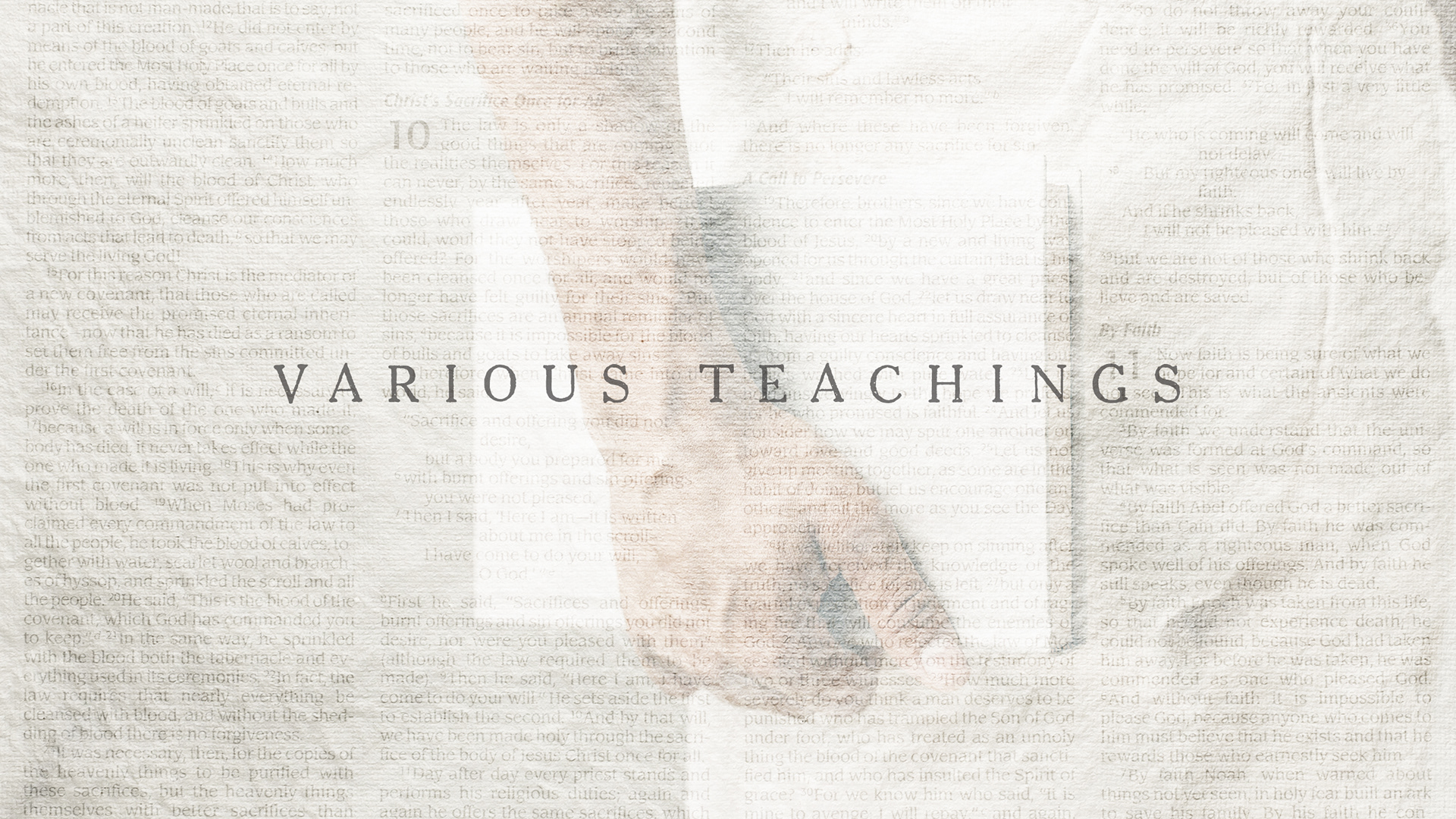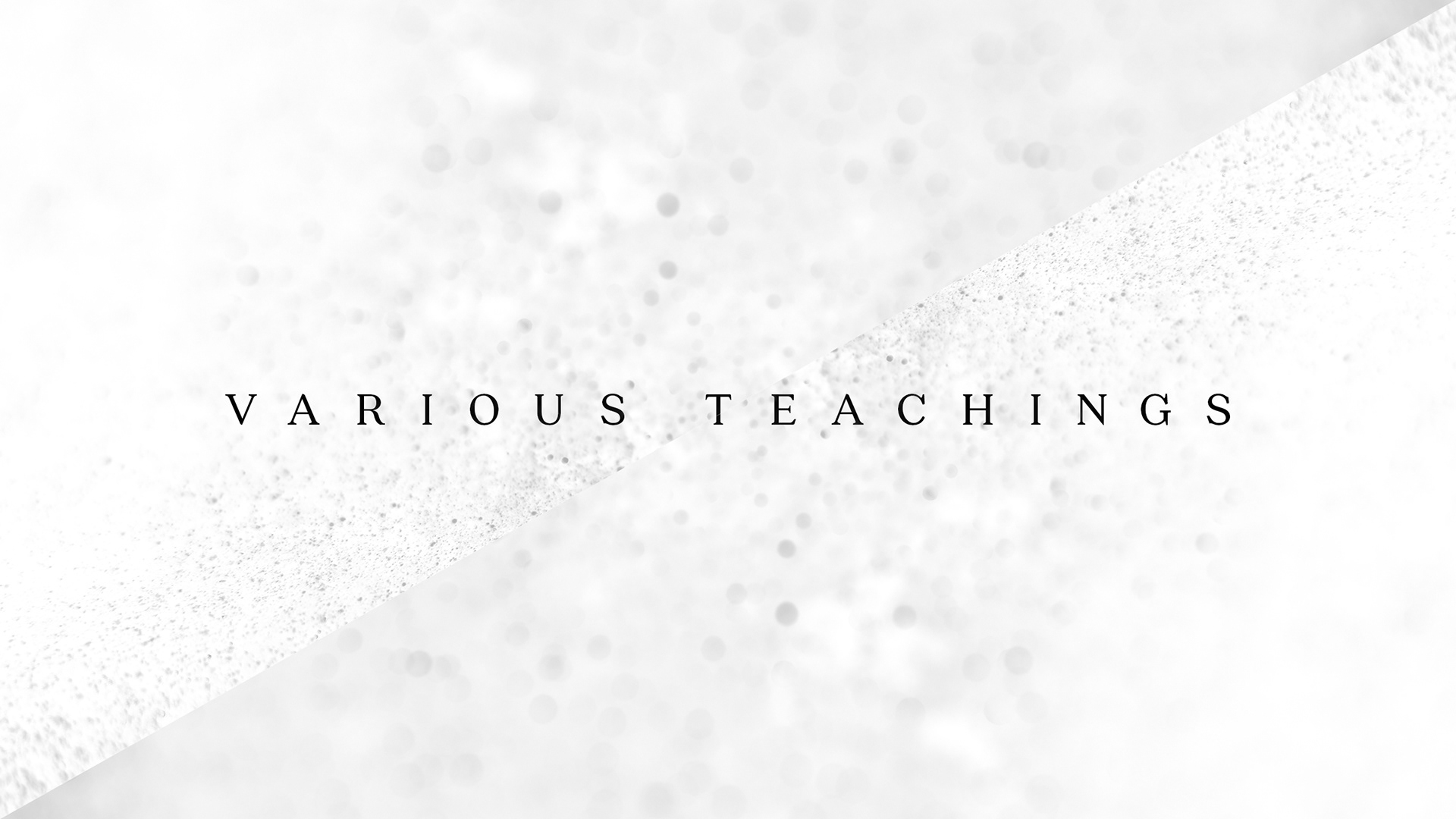 concepts for a "Various Teachings" podcast web banner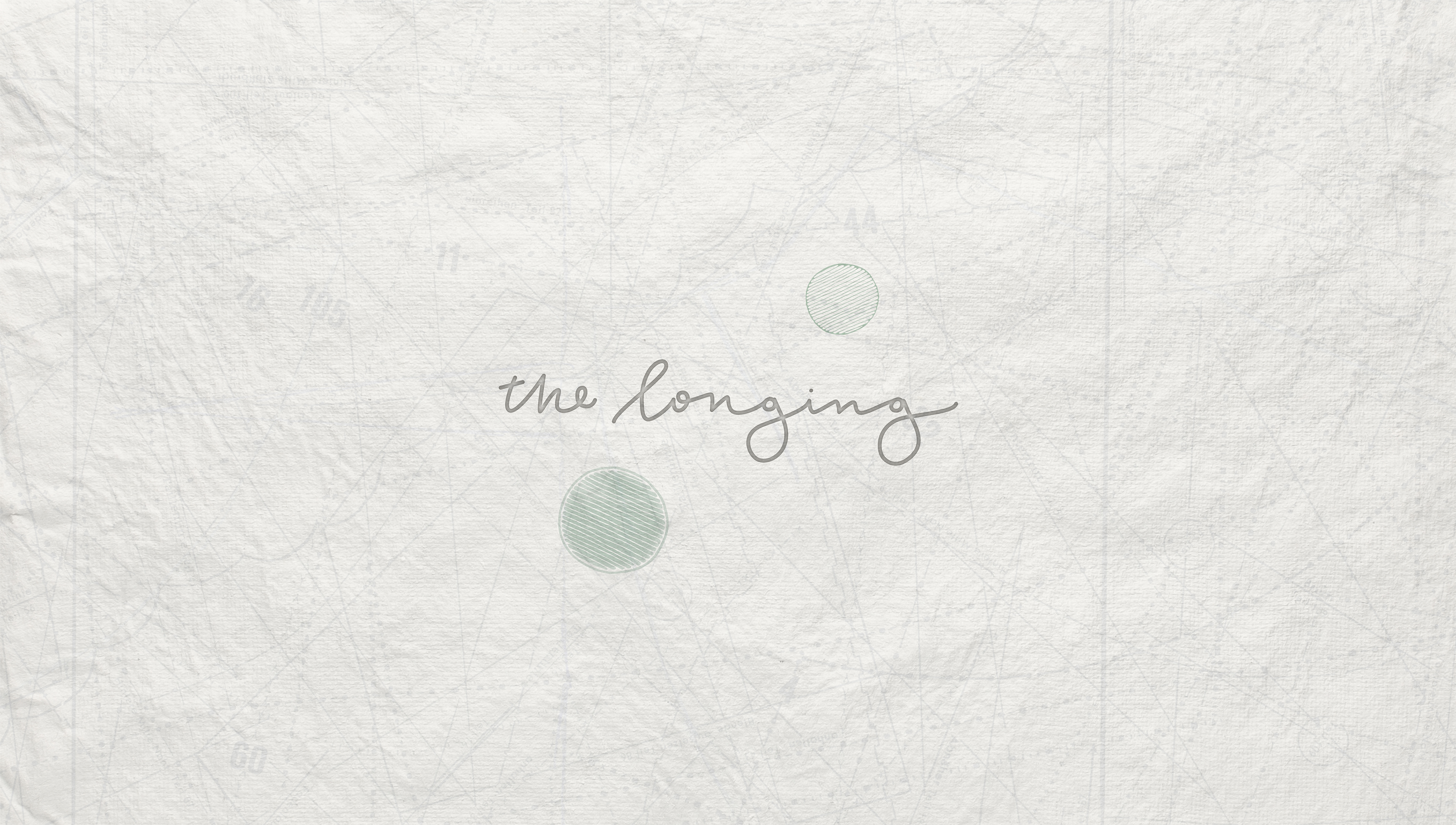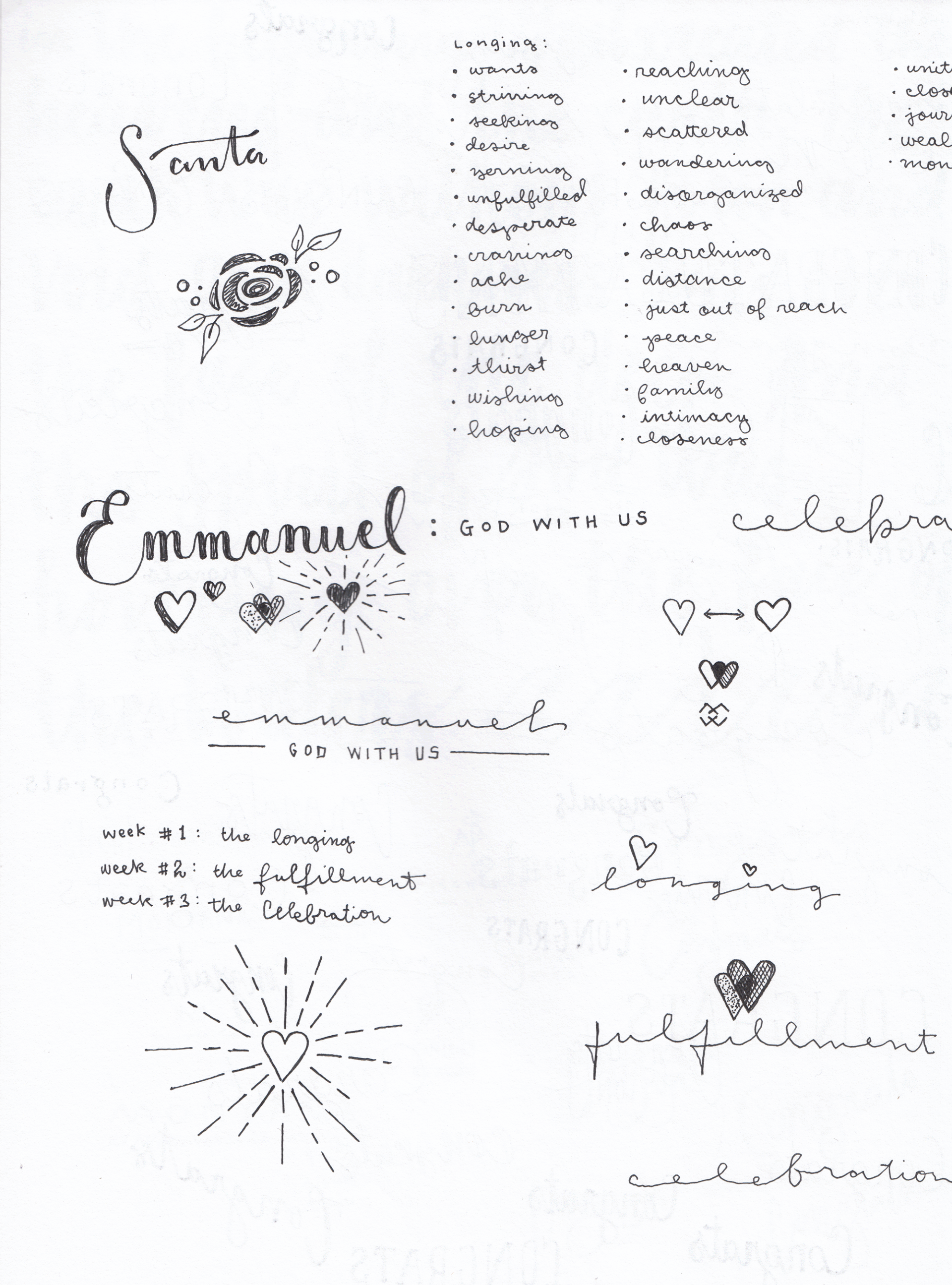 These sketches and slides are for a branded sermon series. The Emmanuel series was for Westside: A Jesus Youth and was taught around Christmas time. The first teaching was about how sin created separation between God and Man. The second teaching was about how Jesus died to make a way through the cross. The third teaching was about the resurrection of Jesus and our relationship with God the Father through him. The circles in each slide are symbolic of each teaching in the series.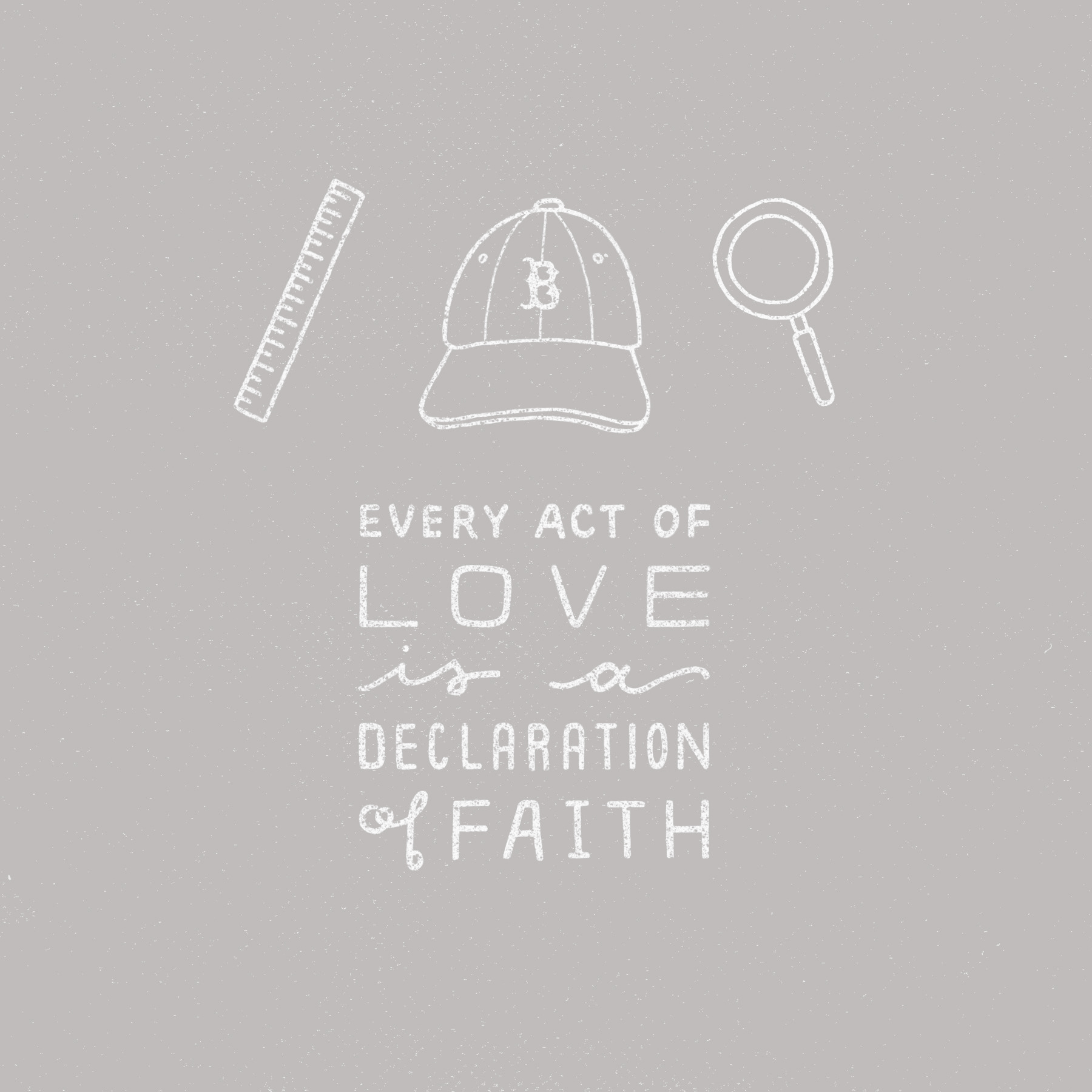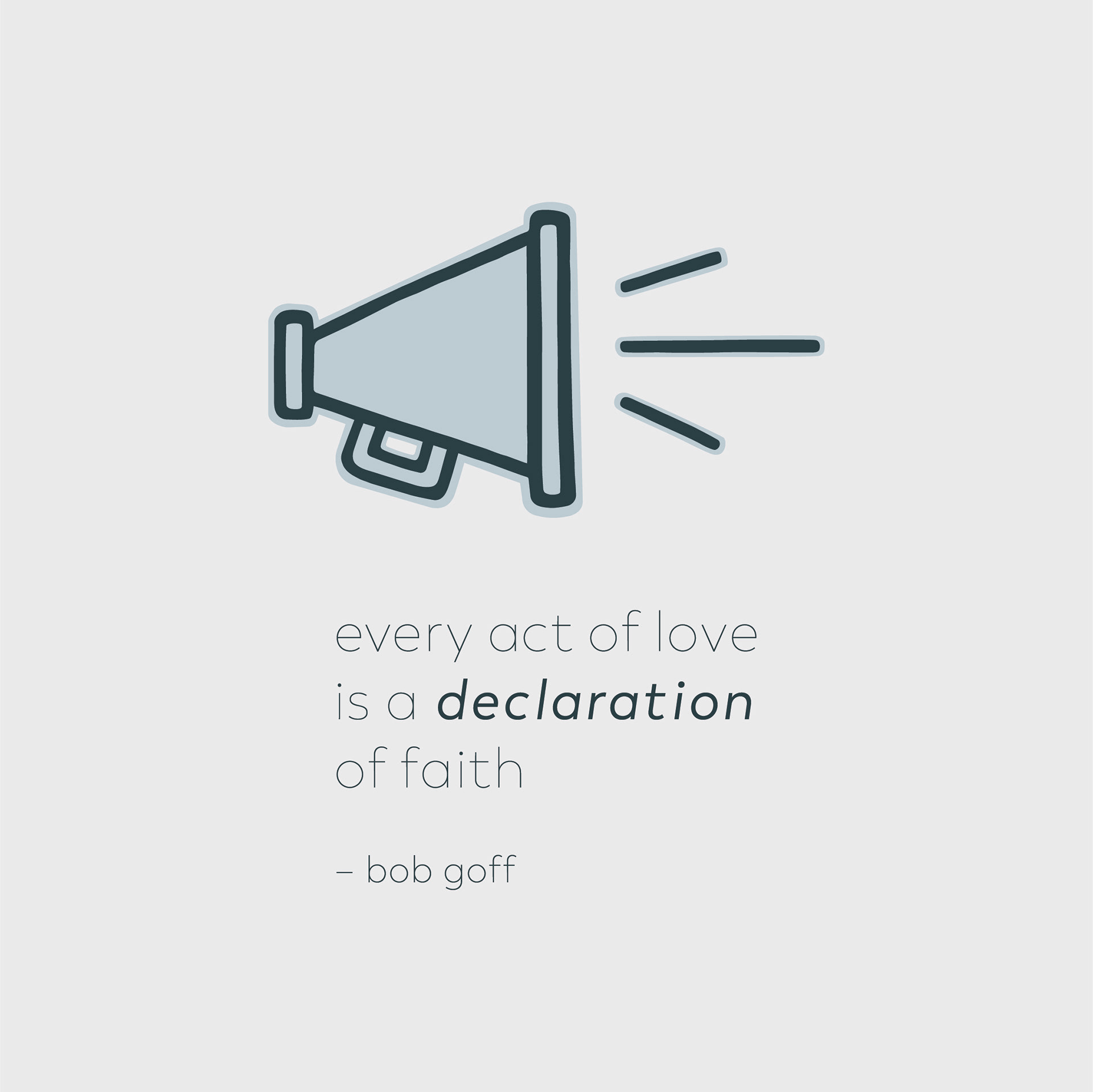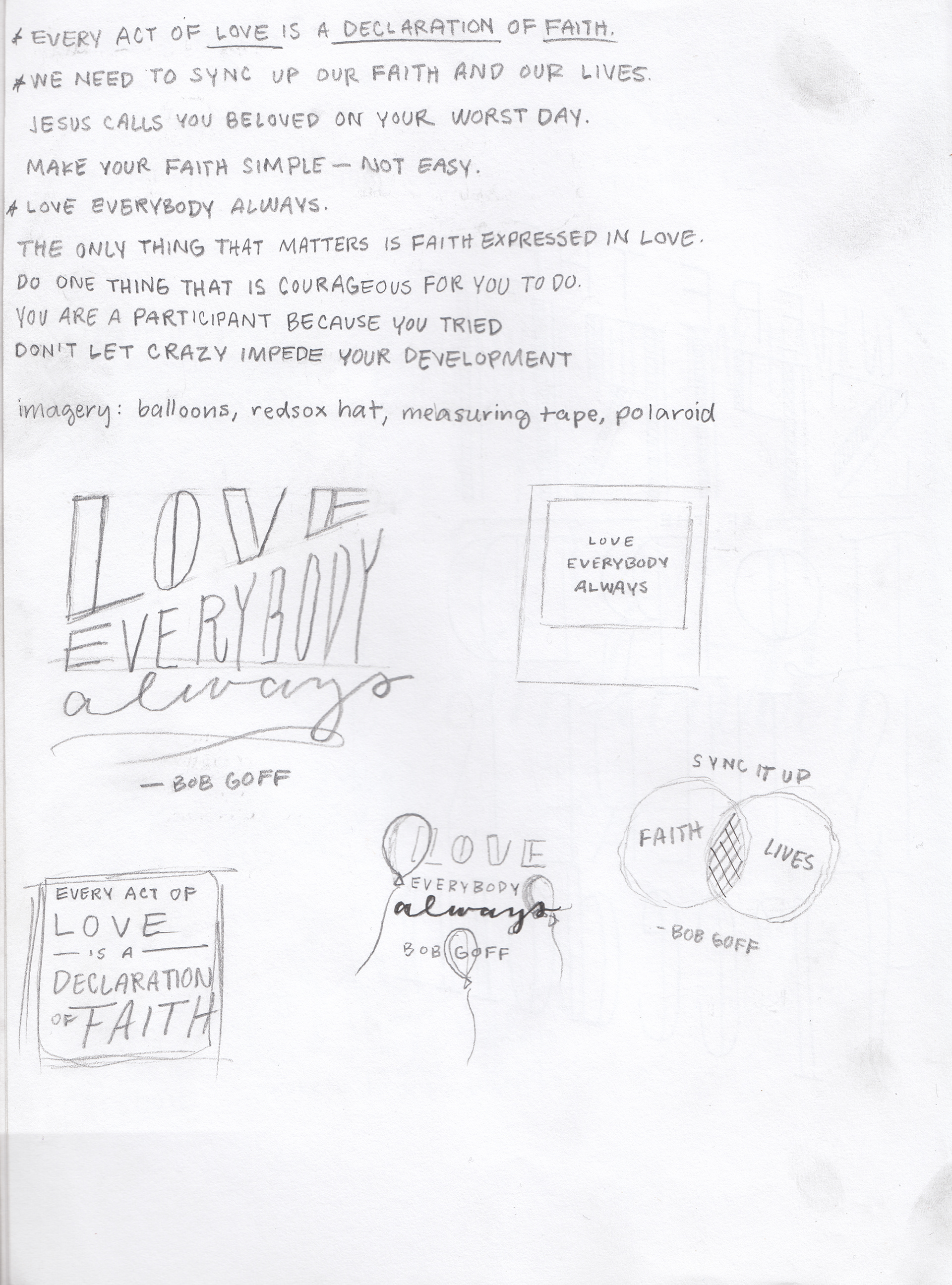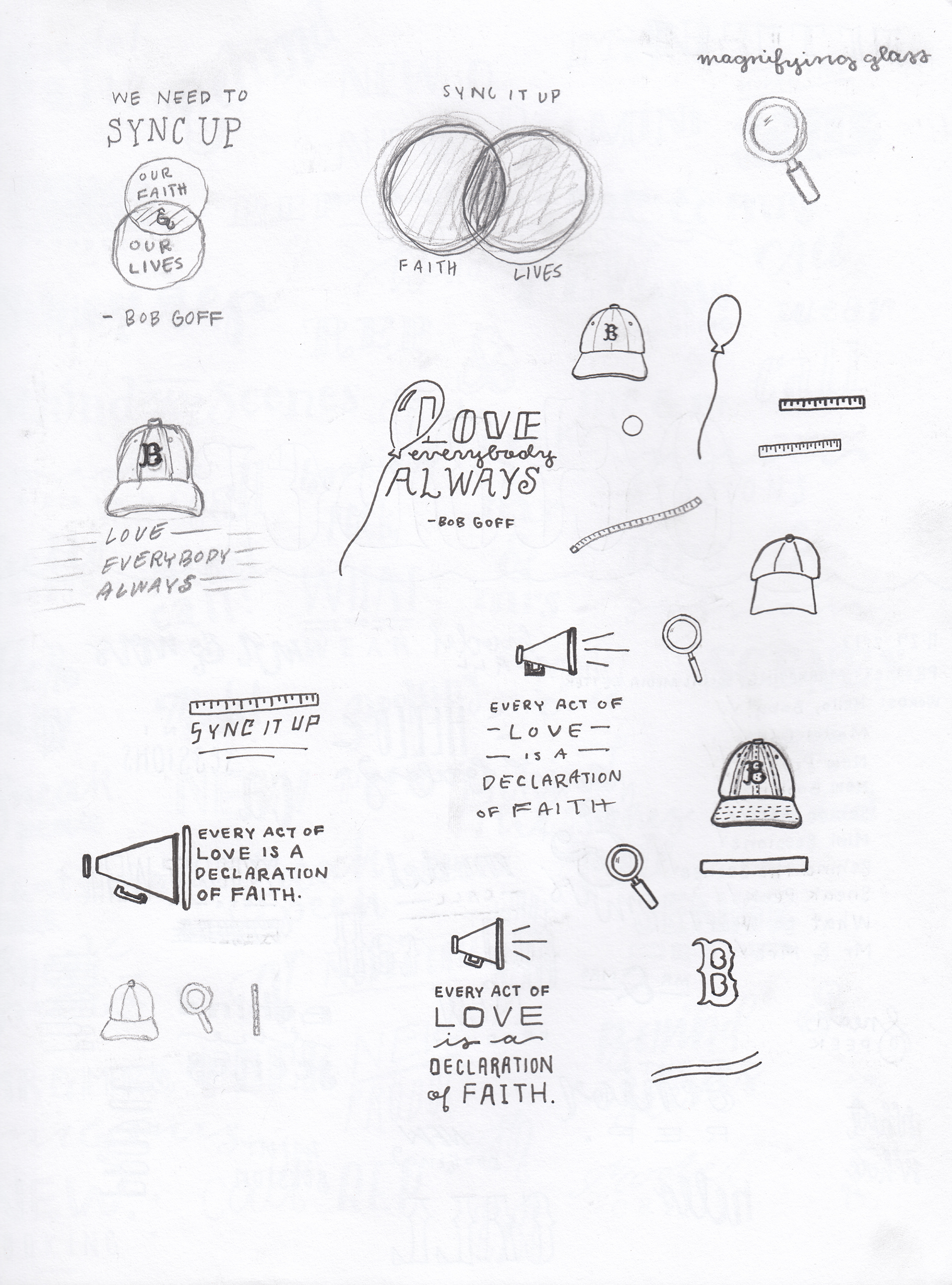 These are the sketches and final concepts for a social media graphic. One week, Bob Goff came to Westside as a guest speaker, so I was asked to illustrate a quote for Instagram. The first concept is a hand lettered option with multiple Bob Goff related illustrations and the second concept is a typographic option with a single vector illustration.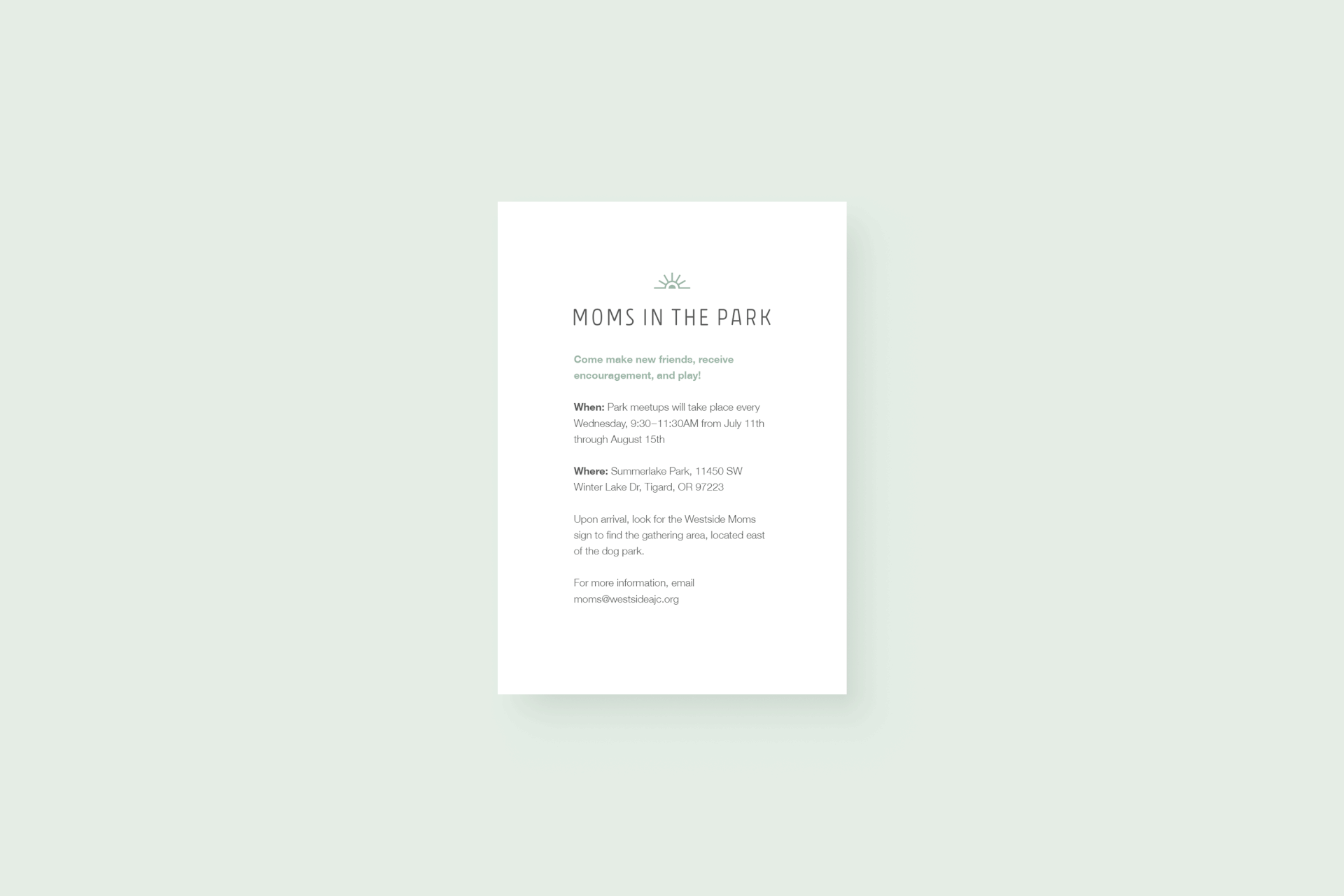 various info cards created for church events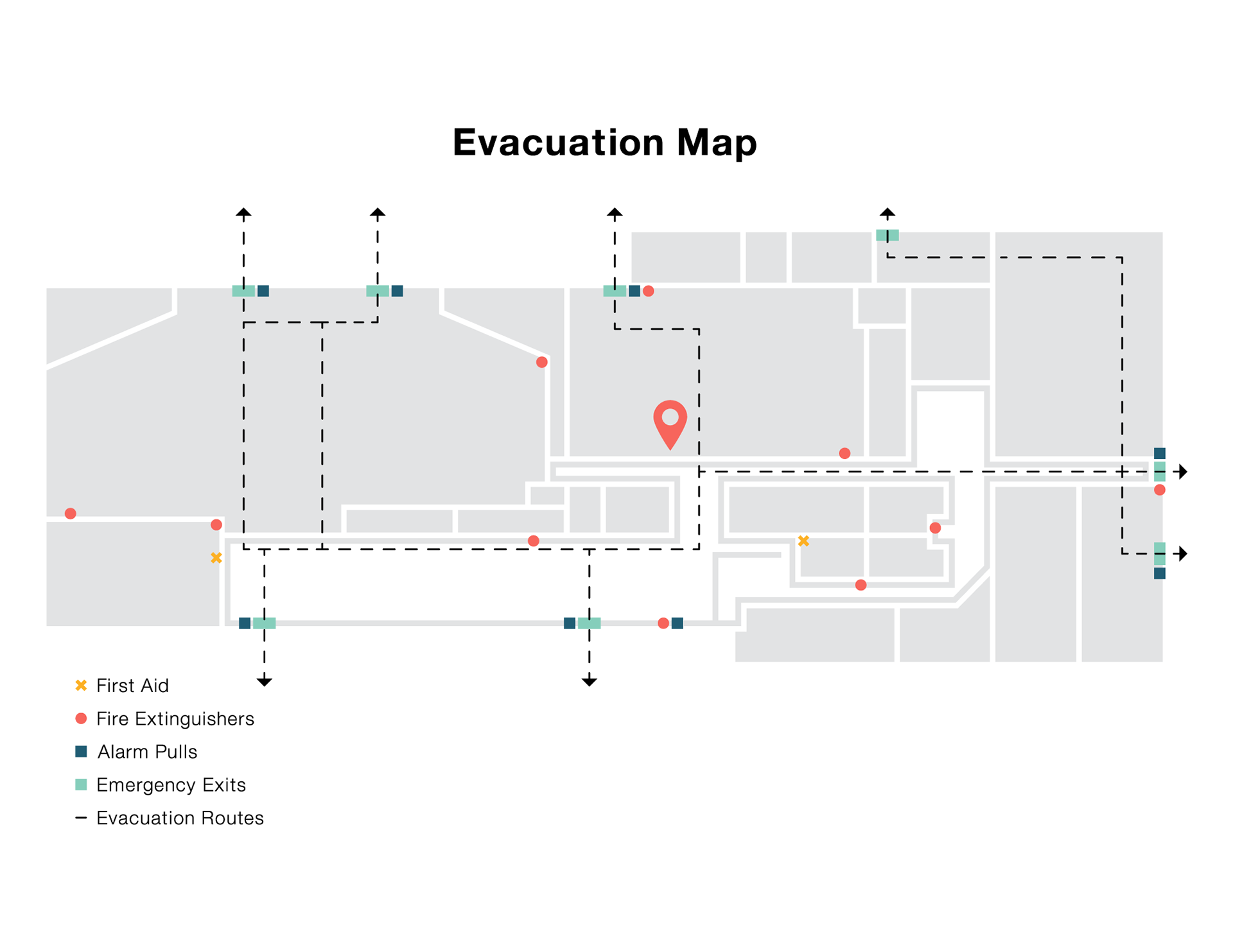 The evacuation map I designed for Westside was surprisingly fun. When given the assignment, I anticipated the task to feel monotonous. However, the challenge to create a functional and minimal map was awesome. In my research, I discovered that most evacuation maps were horribly designed. Not only did my map meet the legal requirements, it also maintained as much simplicity as possible. At the beginning of the project, I was given an image of the floor plan, that I then placed it as a locked template in Illustrator. I built my graphics on top of the template, then added the informational elements and routes. This was the final result.