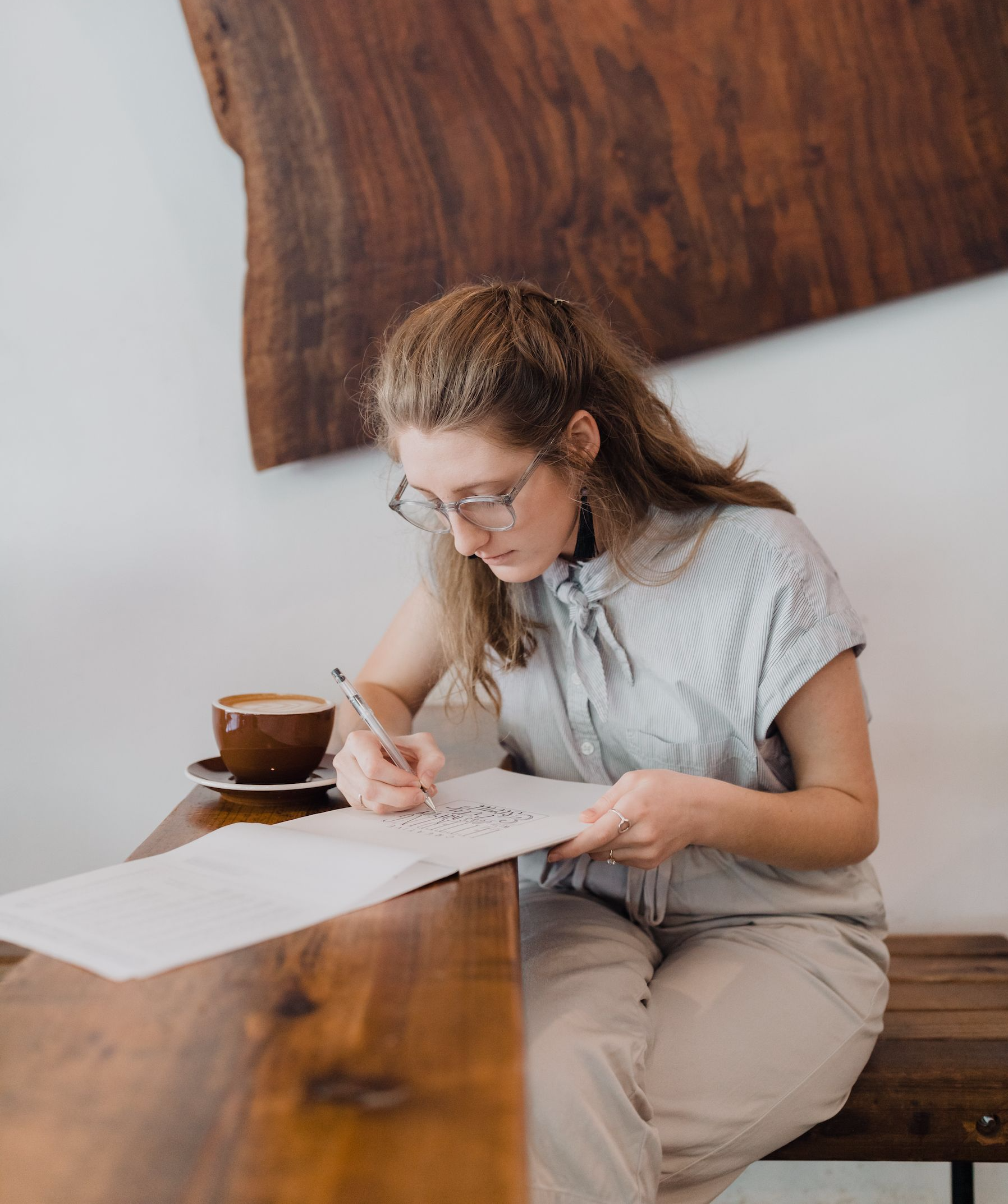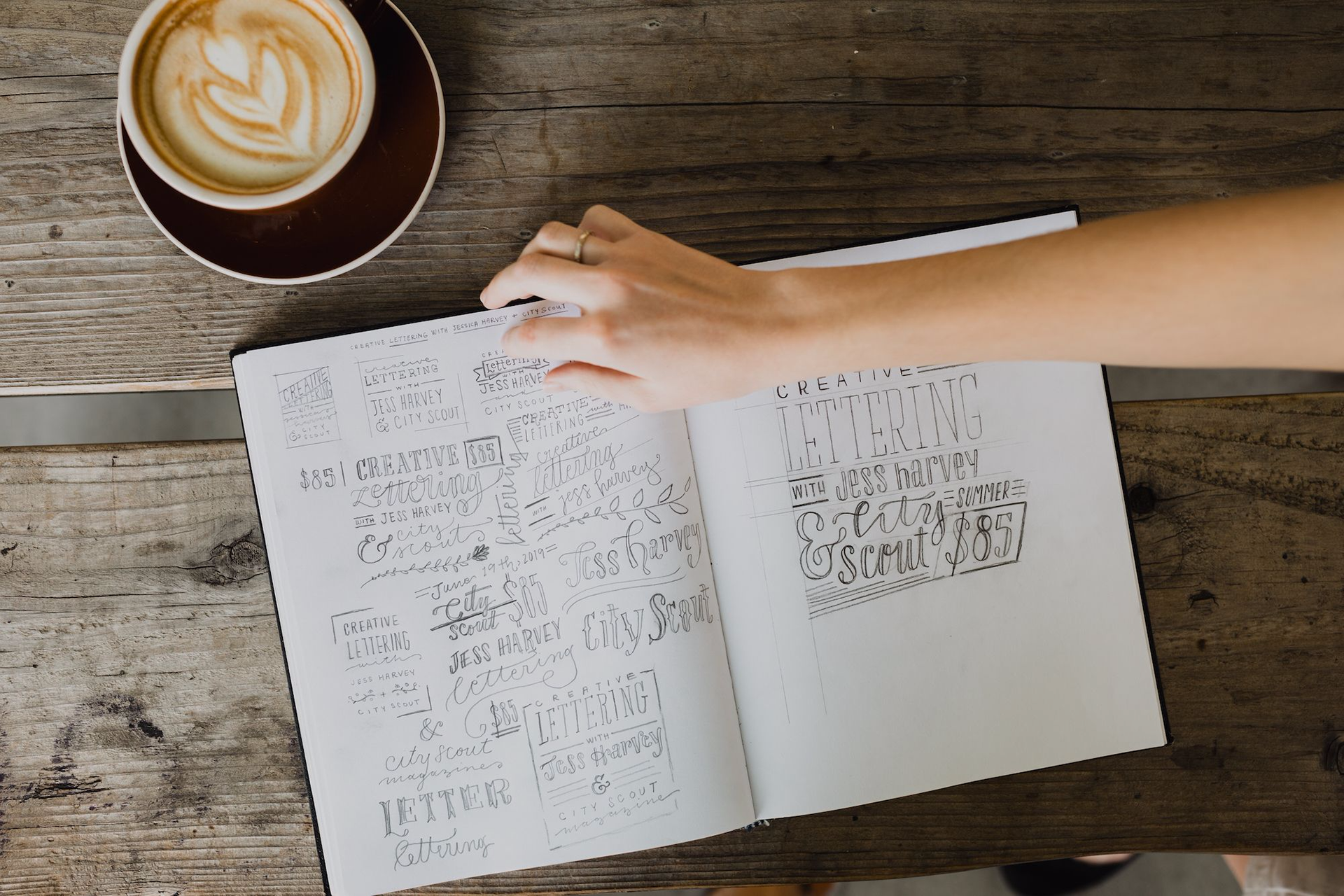 My creative journey began when I entered my artwork in a statewide contest at age fifteen. After winning, I continued entering my work in contests and working on projects for friends. A couple of years later, I moved to Portland to attend design school, then I interned for Murmur Creative before landing my first job as a graphic designer at Design Aglow.

After a year of working in the industry, I took a break to travel overseas and serve with an organization that does human trafficking prevention in Thailand. Once I returned, I joined the Paper Source team and began teaching creative lettering workshops! Out of those workshops, I made new connections and received inquiries about lettering for weddings. Currently, I am operating
my own business and exploring new avenues for teaching lettering online.